The holiday season is quickly approaching and will be here before we know it. We know how difficult gift shopping for those you love can be. You may find yourself asking, "What do I get for the person who already has everything?" Finding an affordable gift for your friends and family members that they will actually use and enjoy doesn't have to be difficult. Here are some practical gift ideas that are all under $30!
Items Under $30
Surge Protector Outlet Extender
Charge multiple devices at once with this surge protector outlet extender. This is the perfect gift for a tech-savvy friend or family member with multiple electronic devices. This is also great for anyone who travels frequently, so they don't have to worry about finding multiple outlets in hotels.
Turn any home into a smart home with these Wi-Fi light bulbs! You can control the color and brightness of them from anywhere through an app on your smartphone. These are the perfect practical gift as they can be used in almost any lamp and are a fun addition to any home.
This lightweight cordless vacuum cleaner is a lifesaver around the house. It's perfect for cleaning up little messes when you don't want to deal with the hassle of getting out a full-size vacuum cleaner. This is the perfect gift for anyone with young children or pets.
This battery organizer is the perfect gift for those who love staying organized. This specific organizer can hold 148 batteries! It even comes with an easy-to-use battery tester to see if it's time for your batteries to be recycled.
Chopping vegetables is quick and easy with this vegetable chopper. This chopper comes with a variety of attachments for different fruits and vegetables. This makes the perfect gift for any cooking enthusiast!
This sleek portable charger ensures your devices are always fully charged. This Anker portable charger has over 94,000 reviews on Amazon. It makes the perfect gift for those who travel a lot or just have busy, on-the-go schedules.
This digital meat thermometer is the perfect gift for anyone who enjoys cooking or just started out in the kitchen. Find out the temperature of your chicken, beef, pork, or fish in just seconds.
These packing cubes are the perfect gift for anyone who travels frequently. This set comes with eight different pieces in various shapes and sizes. These cubes help your items stay organized, while also compacting your clothes, giving you more room in your suitcase.
Apple AirTags help you easily keep track of all of your items. This AirTag instantly connects to any of your Apple products. For only $28.99, this would be a great gift for a family member or friend who can never seem to keep track of their keys or other items!
This device instantly chills any beverage in just 60 seconds. This is the perfect gift for iced coffee lovers! Nothing is more frustrating than having to wait for your pot of coffee to cool off or having to drink watered-down coffee due to melted ice.
Aquaphor has gone viral on TikTok for being one of the best lip balms on the market. These jars are the perfect gift for Aquaphor lovers. They look luxurious and make great decor for a vanity, but they're also practical.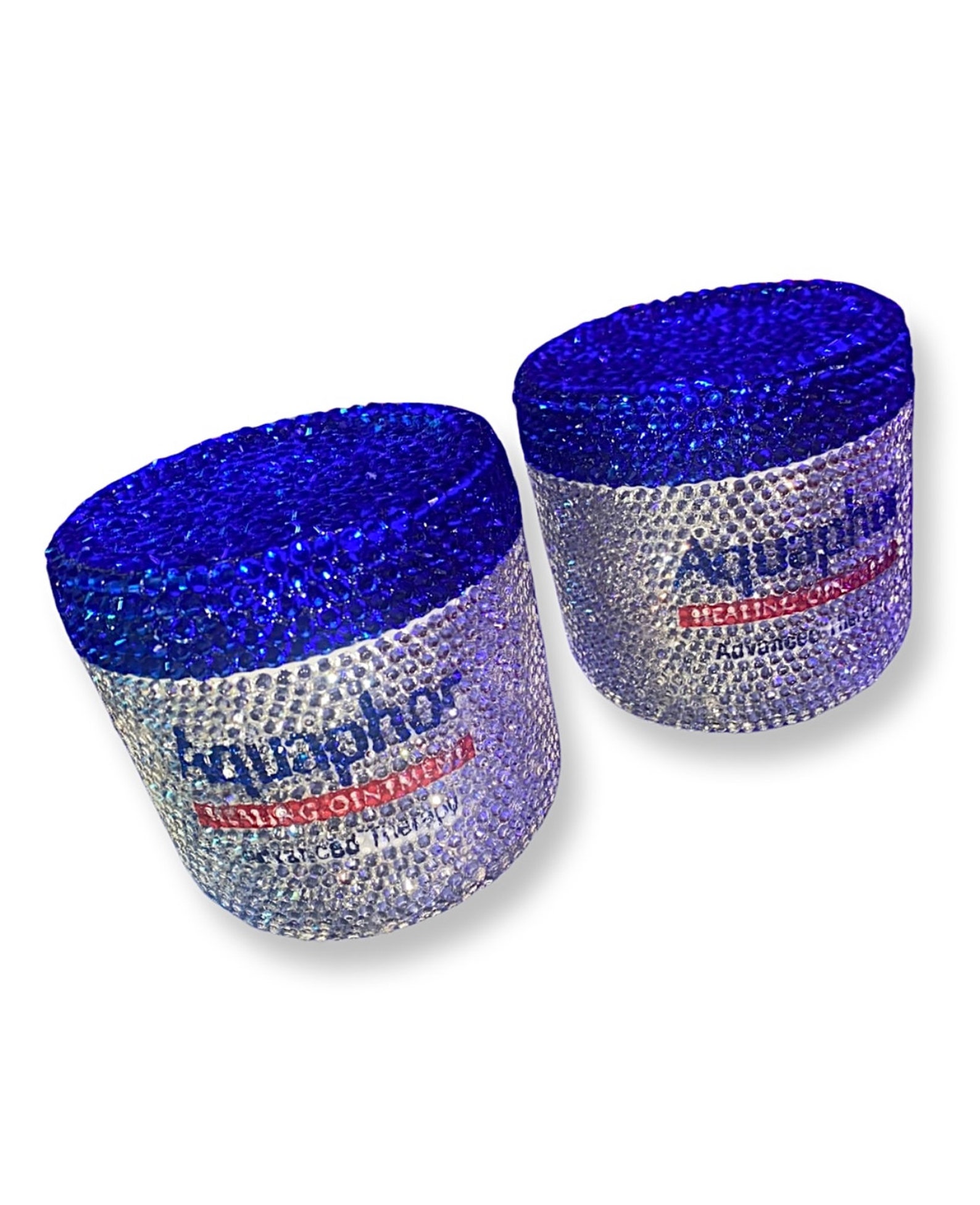 Consider Purchasing Experiences, Not Items
Gifting your friends and family members with experiences, rather than items, can be a great idea. For example, you could buy them passes to a local state park, aquarium, children's museum, or zoo that you know they would love. Having an experience to look forward to could be something that they would really appreciate. These passes are typically very affordable. Check out places in your local area for pricing and more information.
We hope this gift guide helps you find practical and affordable gifts for your friends and family members this holiday season!