For many people, their pets are like their children. We've created a list of items that both pets and their owners would love to receive this holiday season. These items include practical everyday items, sentimental gifts, and adorable decor items to display around the house. Here are 10 items that are sure to help pet owners create lasting memories with their animals!
This two-pack of collapsible dog bowls is the perfect gift for a dog owner. Choose from seven different colors. These bowls come in handy for trips to the park or when traveling, as they are collapsible and easily packed. They are even dishwasher-safe!
Create a picture-perfect holiday with these hilarious matching pajamas! Target has multiple patterns to suit everyone's taste. These pajamas come in men's, women's, and children's sizes, so the whole family can match this holiday season!
This custom pet portrait has gone viral on social media. They are so simple, so they'll match the aesthetic of almost any home. Add a picture of their pet and the pet's name, and this website curates a stunning work of art. We love how you can choose from one, two, or three pets.
This interactive treat puzzle has over 131,000 positive reviews on Amazon. Keeping dogs mentally stimulated with enrichment toys such as this one is very beneficial to their well-being!
Help a pet lover keep their homes free of muddy paw prints by gifting them this Mudbuster paw cleaner! It's portable, easy to use, and only requires a small amount of water. It's perfect to keep in the car after trips to the park or beach with your furry friend!
This personalized necklace is the perfect sentimental gift for the pet lovers in your life. This website allows you to upload a photo of the pet so it's completely personalized. Choose from three different options: silver, gold, and rose gold. You can even add another pendant for those with multiple pets!
This is the perfect gift for those with animals that shed. Easily remove fur from furniture, clothing, car seats, carpets, and more. This is a much better option than constantly buying lent rollers, as it's reusable and much more effective.
These hilarious pet pillows make the perfect gift for pet lovers! This website allows you to upload a picture of the pet, and they create a custom pillow in a unique shape with the picture printed on it. This could be the perfect gift for a college student who misses seeing their pet every day.
This custom pet mug is the perfect gift for those coffee-loving pet owners! This website allows you to upload a picture of the pet and their name, and they curate a custom mug. This mug is a perfect way to always remember your pet.
Let's face it, being a pet owner can come at a large cost. A gift card to Chewy is an easy, practical gift that you know they will use and appreciate. Chewy is an online retailer selling pet supplies such as dog and cat food, toys, medicines, and so much more.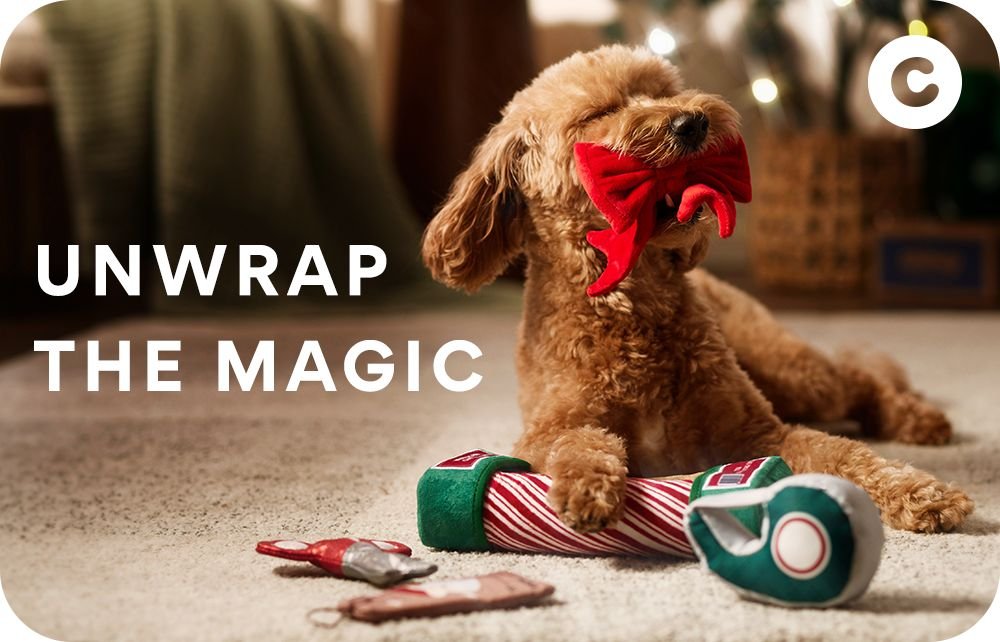 We hope these ideas make shopping for the pet lovers in your life just a little bit easier!