As football season quickly approaches, we know how excited everyone is to tailgate and cheer on their favorite team once again. Tailgates are a great way to gather with your friends and family to share great food, laughs, and good times. Here are six quick and easy tailgate recipes that will be "fan" favorites!
Appetizers
Pimento cheese is a classic Southern dish made from a blend of cheeses, mayonnaise, and pimentos. We love adding some jalapeños for an extra kick! You can pair this dip with crackers, bell peppers, or celery!
This pigs-in-a-blanket recipe will take you right back to your childhood. They are so simple to make and take less than 15 minutes to cook. These are the perfect tailgate food for people of all ages!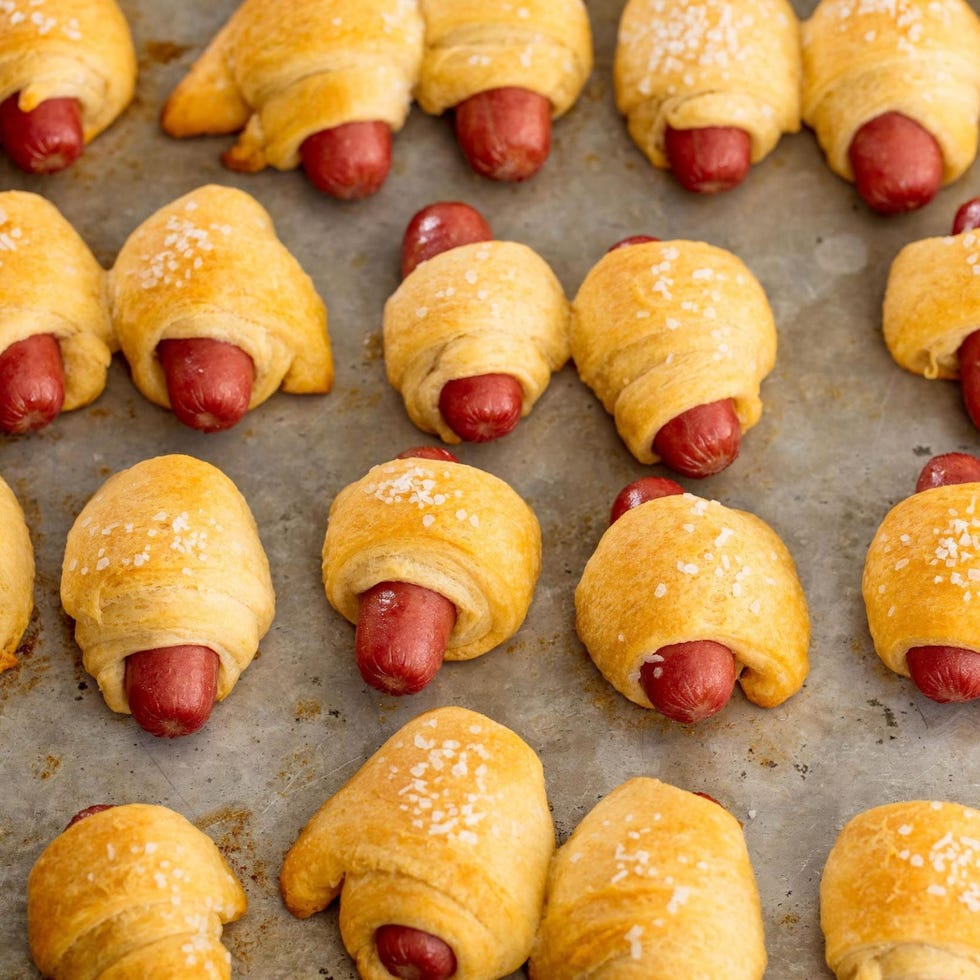 Main Courses
Chili is one of our staple fall comfort meals. This simple crockpot chili recipe allows you to make it ahead of time and transport it to the tailgate right in the crockpot! Although this is traditionally served as a main course, you could also eat it as an appetizer with chips or even as a topping for hot dogs, baked potatoes, or french fries.
We are obsessed with these cheesy ham sliders served on King's Hawaiian Rolls. This recipe is great for tailgates as it can be easily adjusted depending on the size of your group. You can even prepare them ahead of time, freeze them, and bake them right before you leave for the tailgate!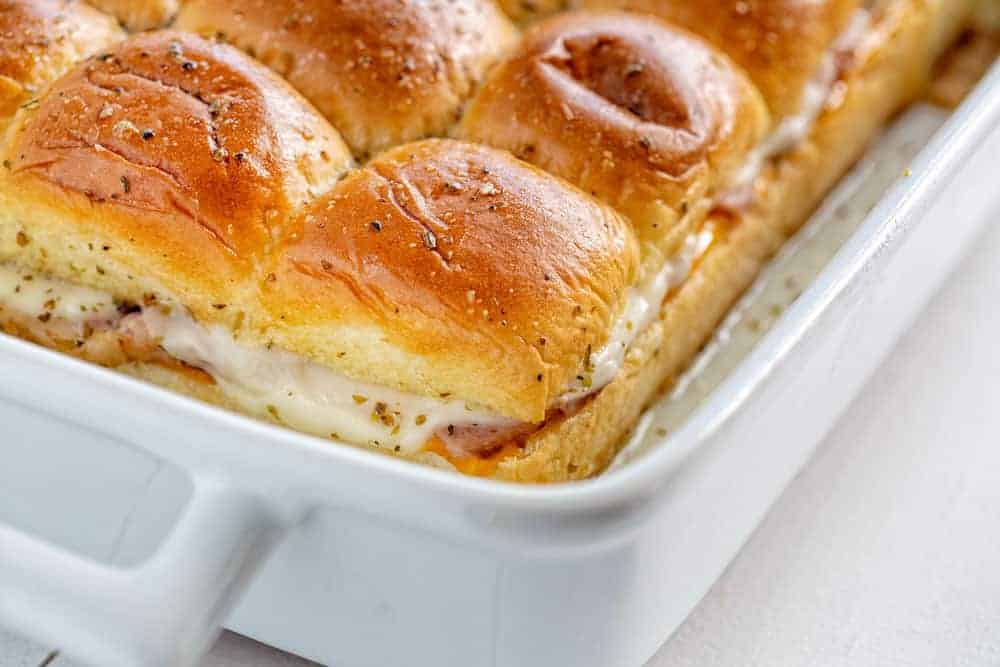 Desserts
We hope you saved room for dessert! Don't be intimidated, these adorable football brownies are so easy to make. You can even use your preferred brand of store-bought brownie mix.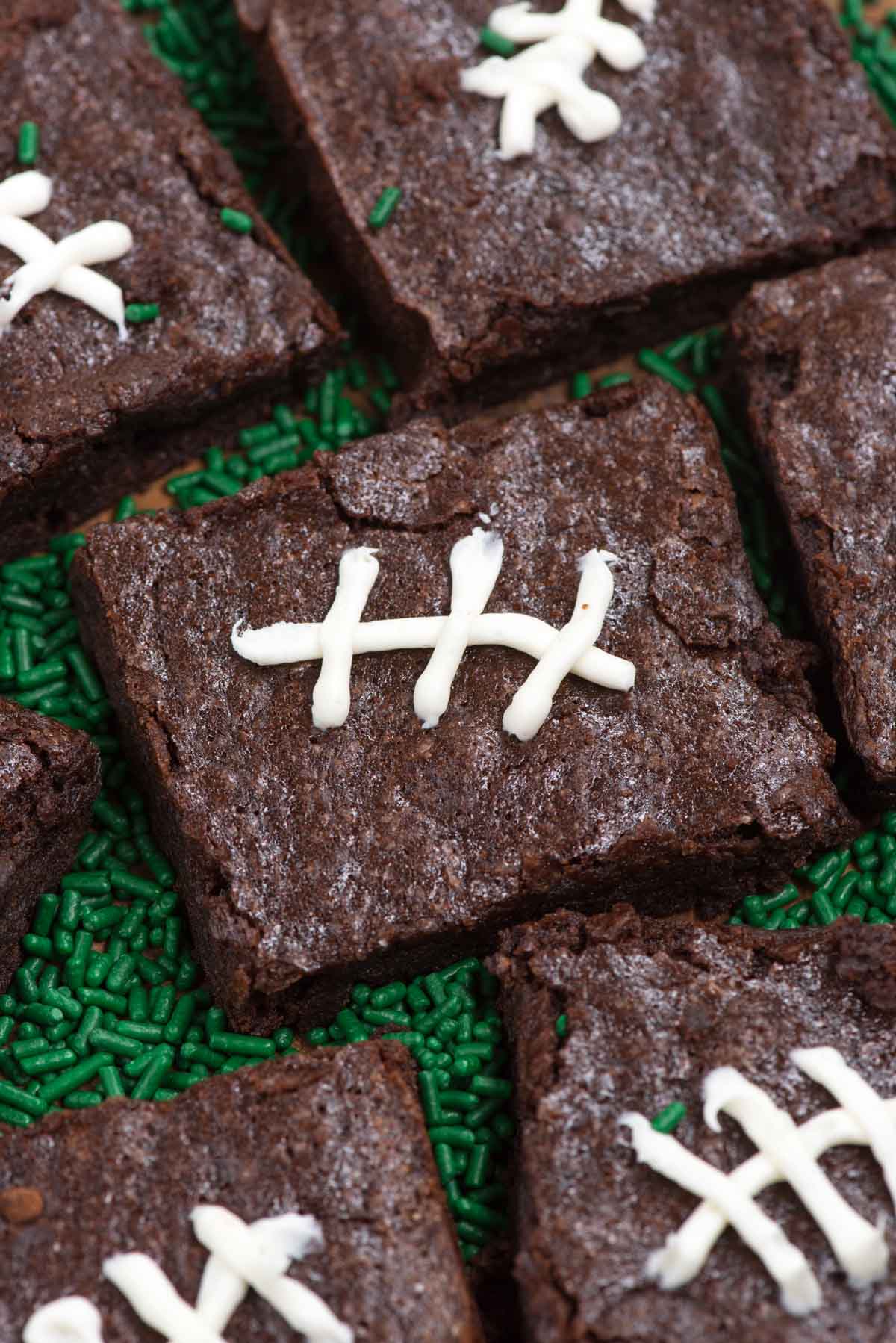 These fluffy pumpkin cookies are the perfect fall dessert for your next tailgate. They are topped with a sweet cream cheese icing. You can bake them up to a week in advance and store them in the fridge until it's time to go cheer on your team!